Students & Trainees
We have close relationship with Vietnamese and International colleges and universities. We know and treasure your potential. We believe young students, who have full of energy and creative ideas, are the future, and we want to contribute to your future success by offering you education. We are positive about the education of adults.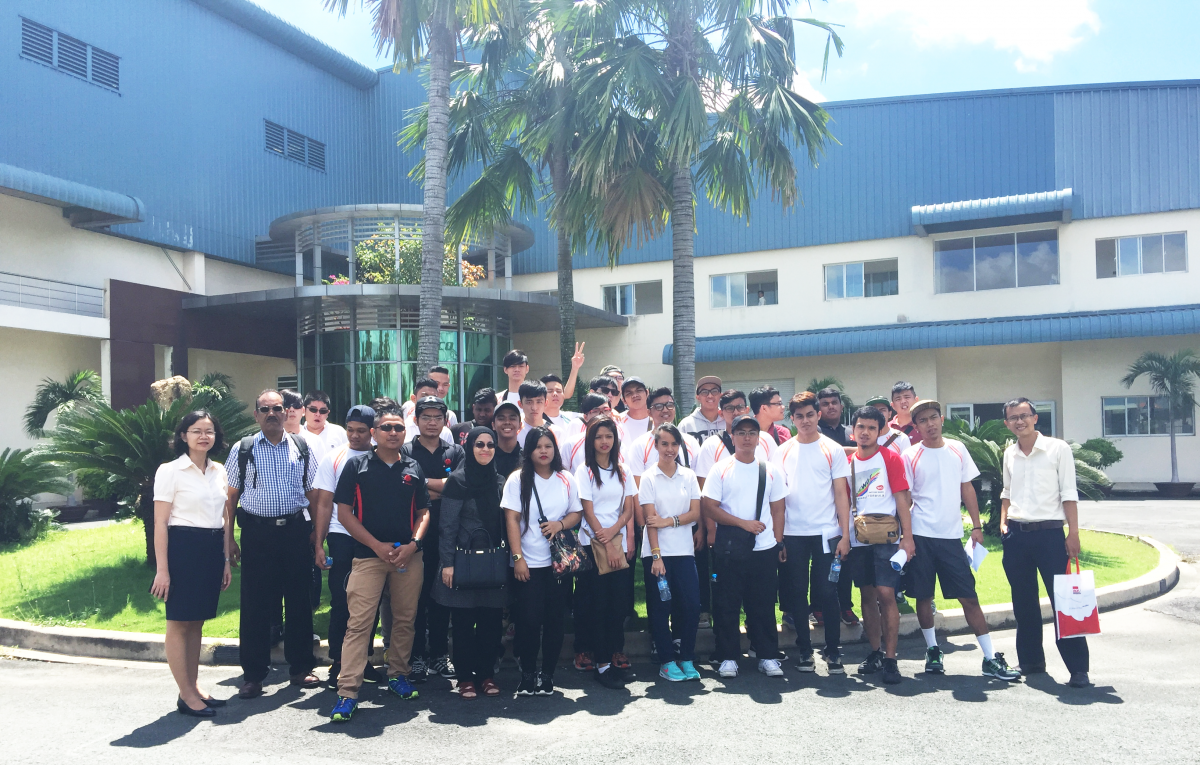 We offer students and trainees vocational training by let them work, learn and grow as a professional staff here. We want to live up to the demands and expectations of young people for a modern workplace so they will think of us as an attractive place of Education.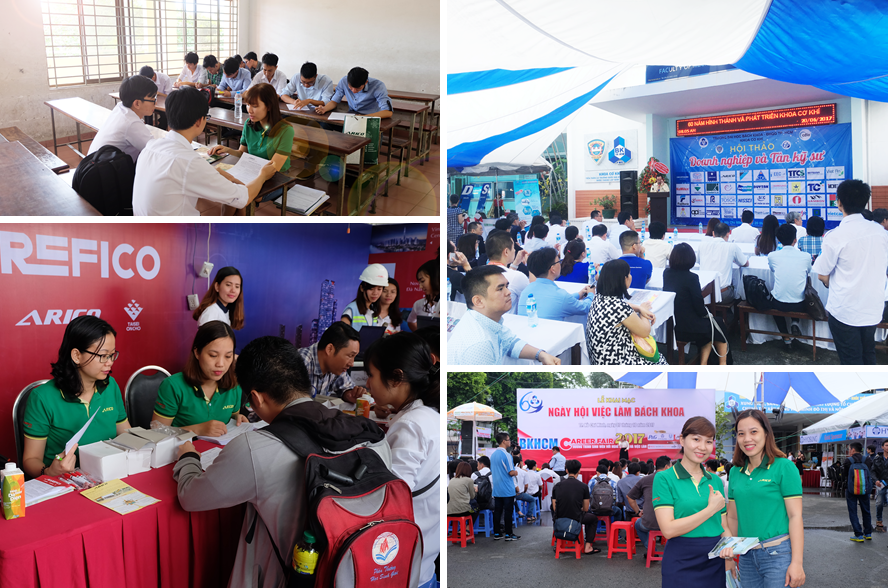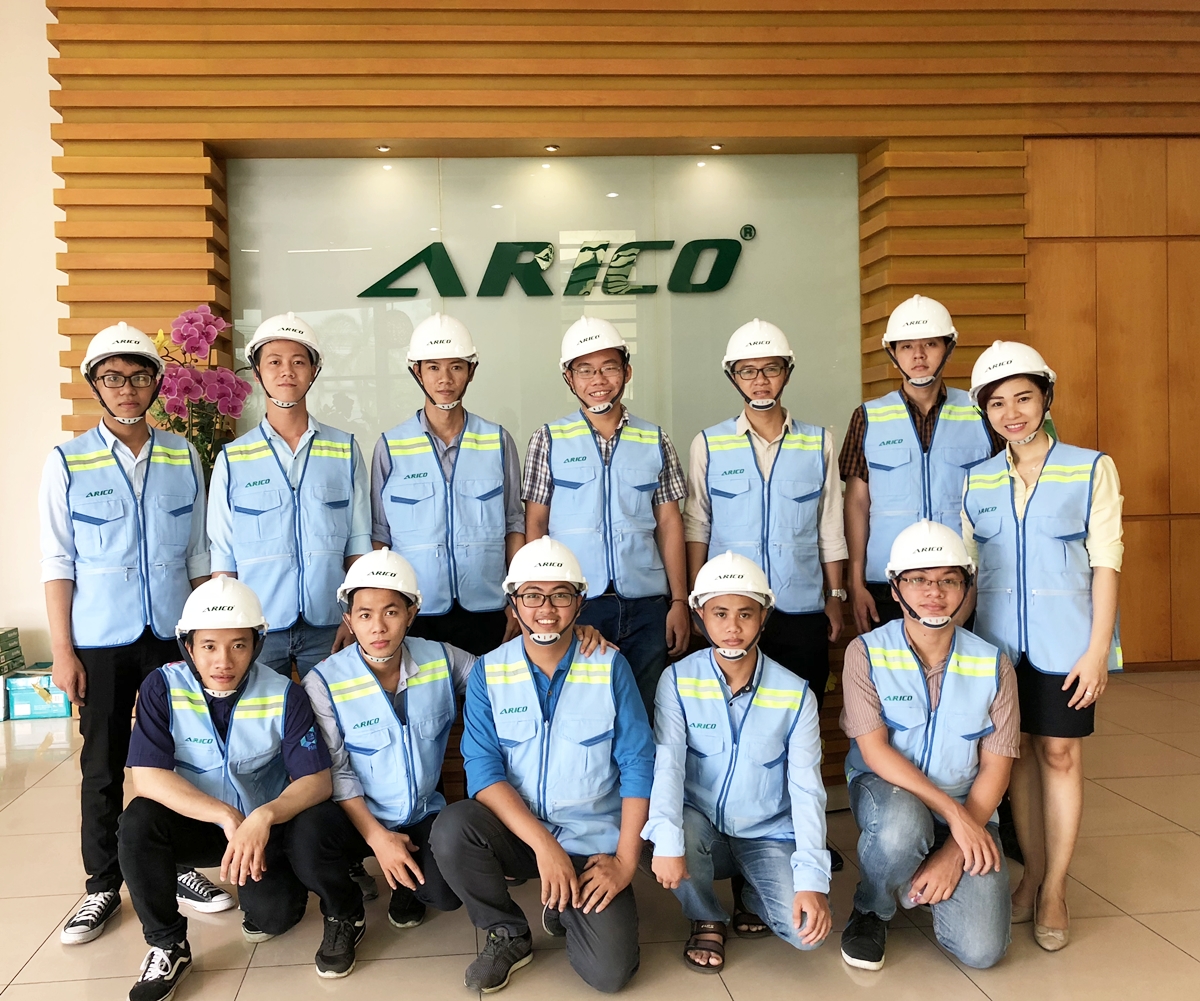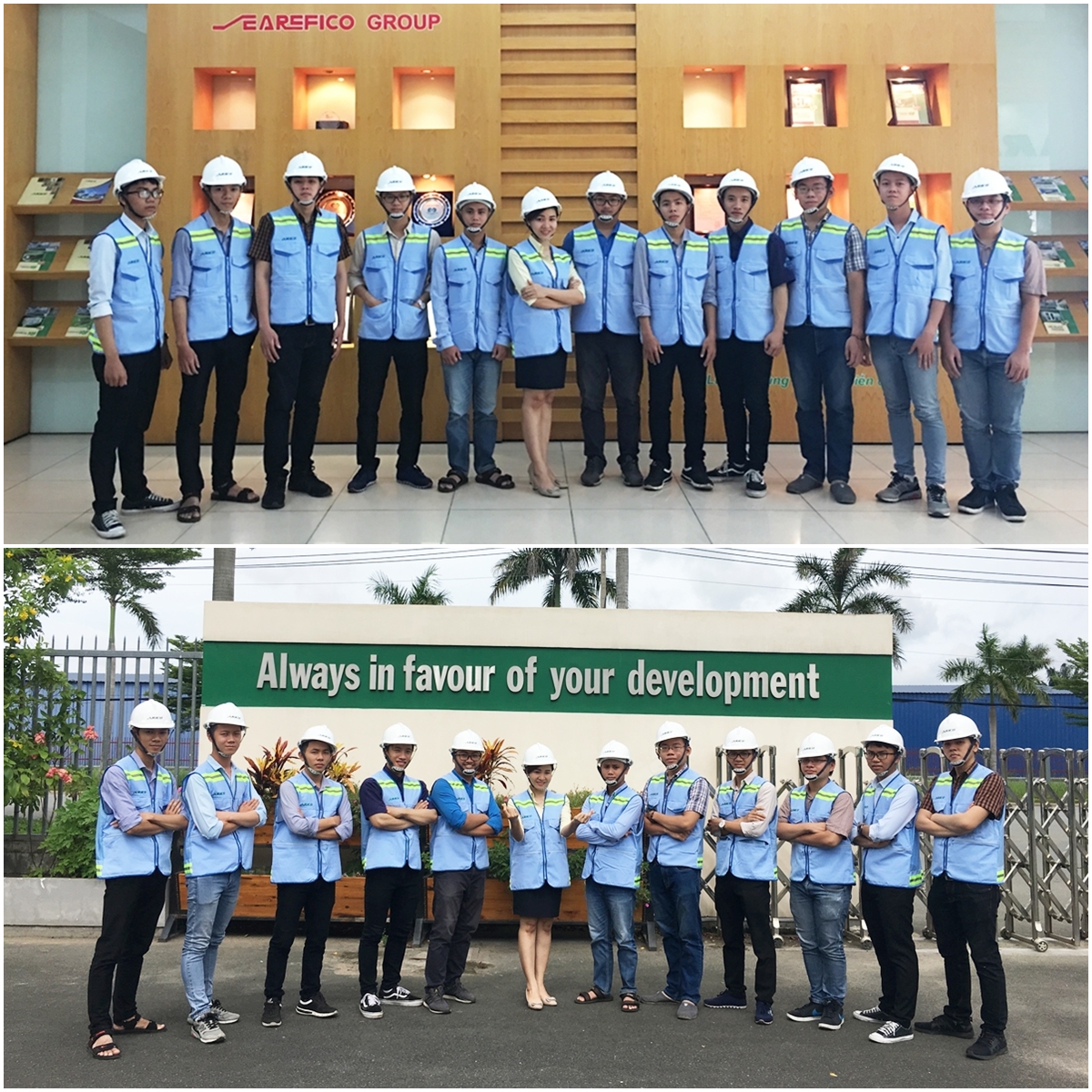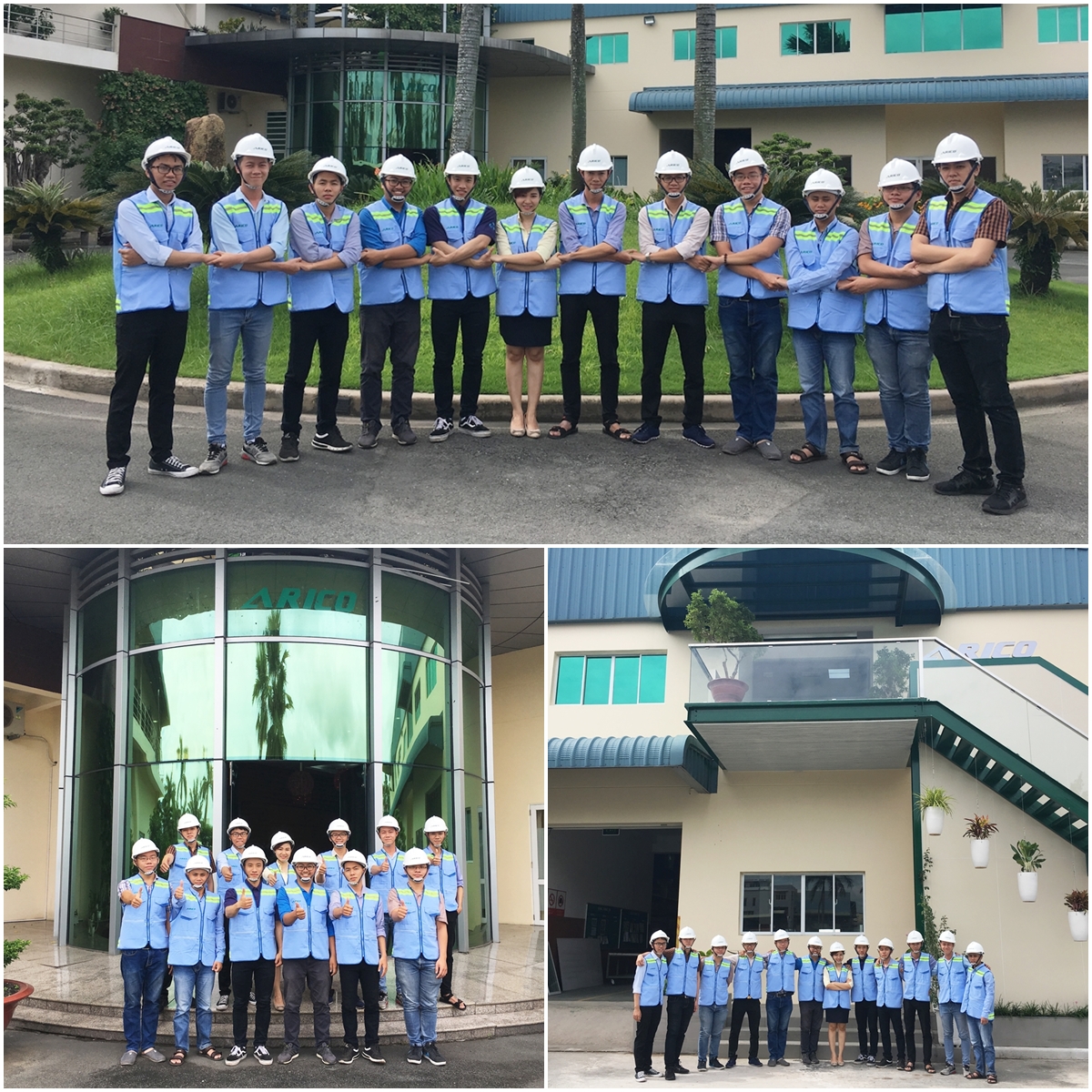 Please contact us for more information.